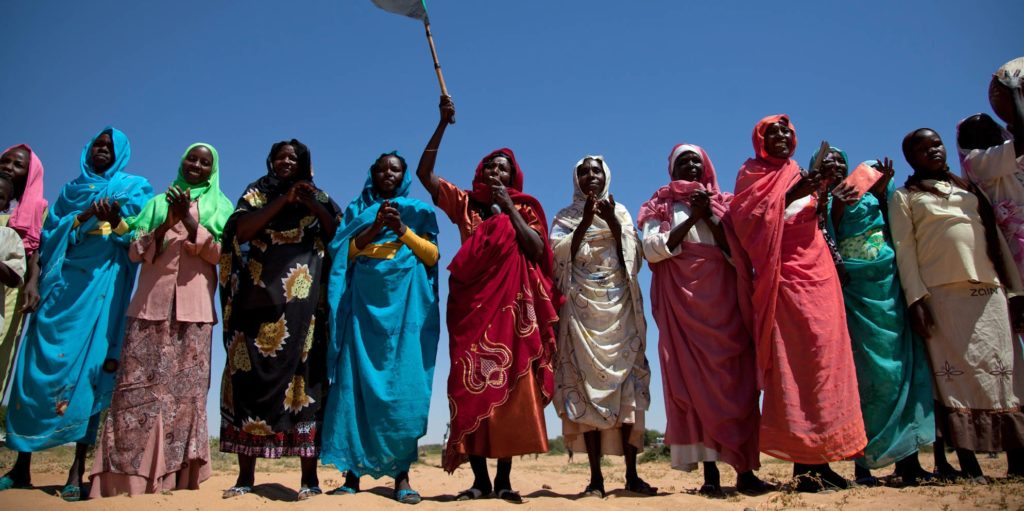 Working to support the empowerment and participation of women has been recognized as necessary for promoting peace, improving governance and contributing to sustainable development. International NGOs such as CARE International and Oxfam have, for example, put gender equality and women empowerment at the centre of their global strategies, formally acknowledging that poverty is not gender-neutral.
Beyond NGOs, the integration of gender considerations into programmes is nowadays a common requirement across the development sector, and donor agencies have, in recent years, consistently increased the funding that they allocate to supporting women empowerment and gender equality. Yet, there remains a wide gap between the rhetoric and the reality of promoting the genuine and effective participation of women to society.
Assessing the specific situation of girls and women in the Horn of Africa, AP found that their rights continue to be regularly violated and that gender-based violence remains a daily occurrence across all countries in the region. This happens because of outright conflict, as in South Sudan, where the situation of women is tragic. But it also happens because of patriarchal norms and regressive legal frameworks in countries that are considered more stable, like Ethiopia and Kenya. There, the high level of women participation to elected bodies has come to hide the inability of states and societies to provide truly equal opportunities, with women still facing poorer access to education and employment.
It is in this context that AP is publishing an assessment summary on the status of women rights and participation, also in relation to peacebuilding, in the Horn of Africa. The summary provides a snapshot of the challenges that women face in eight countries—Djibouti, Eritrea, Ethiopia, Kenya, Somalia, South Sudan, Sudan and Uganda—synthesizing the findings from a much more extensive research, which looked at women's rights and participation, conflict and violence, the space for civil society and the role of international donors.
AP's hope is that this assessment summary can be used as a guide by governmental and non-governmental organizations that are planning to work in the Horn of Africa. And in light of this, the report presents several key recommendations for organizations, including to:
Ensure a sound understanding of regional conflict and peace dynamics;
Make sure that programmes and staff members respect and work based on a thorough understanding of cultural and religious norms relevant to women's rights and roles;
Consider engaging, on a programmatic level, on UN Security Council Resolution 1325 on women and peace, the interplay between preventing and countering violent extremism (P/CVE) policies and gender, and addressing impunity in relation to gender-based violence.
Overall, what the assessment summary shows is that supporting women empowerment and gender equality is fundamental in order to ensure that progress achieved by states is effectively sustained in the long-term. And in conflict-affected countries, including South Sudan and Somalia, this work is crucial to ensure that peace, when achieved, will benefit all.